At the request of European MNCs ("Multinational Corporations"), the Attijariwafa bank Group has set up an International Coverage Europe ("Coverage") team, led by a Global Relationship Manager ("GRM"). The GRM and his team are based in Paris to be as close as possible to the decision-making centres of this type of clientele.
Coverage operations involve three main areas:
Supporting MNCs in their development in Africa with local staff based in the various countries in which we have a presence and with business experts based at the head office.
Managing global relationships by providing a main point of entry for European finance bodies.
Facilitating corporate banking solutions that meet the day-to-day needs of MNC subsidiaries in terms of financing, cash management, trade and foreign exchange, as well as investment banking solutions relating to strategic operations.
• What are the benefits of working with us?

Attijariwafa bank, the leading pan-African bank in terms of balance sheet and capital (excluding South African banks), is a benchmark partner for Africa.
Attijariwafa bank maintains a presence in 15 countries, enabling it to combine local expertise with a continental approach.
Attijariwafa bank has acquired recognized expertise in local currency financing and project financing.
OFFICES IN AFRICA
Democratic Republic of the Congo
ATTIJARIWAFA BANK EUROPE, THE PAN-AFRICAN BANK PARTNERING YOUR AMBITIONS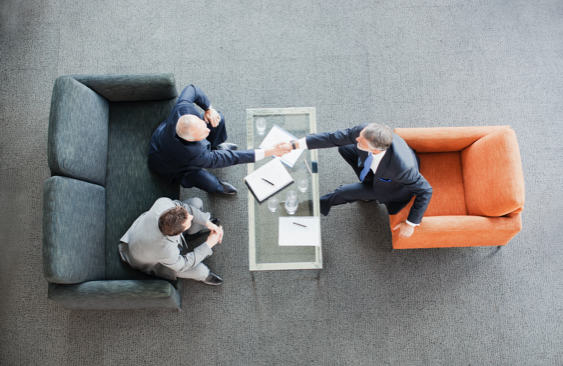 AN INTERNATIONAL REACH
Attijariwafa bank Europe
A European hub for your business contacts around the world.



___

Attijariwafa bank Group


___

Coverage area