Attijariwafa bank Europe has offered a range of products and services providing international support to its customers since 2006.
Having a Corporate Business Centre based in Paris, Attijariwafa bank Europe is ideal for exporters, especially those exporting to Africa (multinational clients or those not in one of the countries in which we have a presence, merchants based all over the world and those with significant export business in Africa).
We offer flow management and financing services, as well as trade finance.
Attijariwafa bank Europe assists with a large number of financing projects through the management of offshore accounts and its role as a bond and credit agent for infrastructure projects in Africa.
A dedicated team is on hand to provide you with support.
ATTIJARIWAFA BANK EUROPE, THE PAN-AFRICAN BANK PARTNERING YOUR AMBITIONS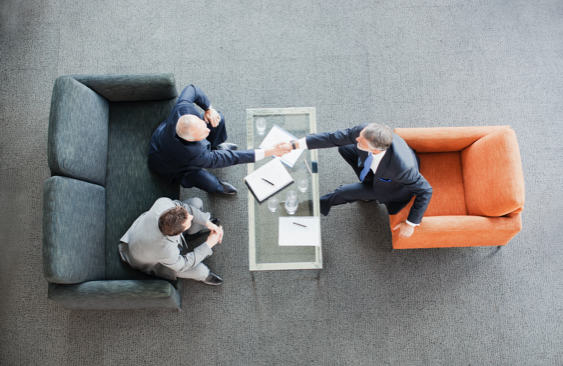 AN INTERNATIONAL REACH
Attijariwafa bank Europe
A European hub for your business contacts around the world.



___

Attijariwafa bank Group


___

Coverage area