SOLUTIONS FOR FINANCIAL INSTITUTIONS
The Financial Institutions division is aimed at banking institutions located within a diverse range of geographical areas.
As a leading player, we can provide commercial links across a number of geographical areas and between Africa and the rest of the world.
Our partnerships in these core markets combined with the Group's expertise enable us to provide high quality and efficient services for all cross-border transactions.

The Financial Institutions division actively contributes to the origination of partner bank transactions, as well as their structuring and the implementation of solutions for the notification of documentary credits, while complying with all AML/CFT regulations.
In terms of bank correspondence, we provide the following services to our client banks:
LORO accounts
Swift MT950 statements
Swift MT900/MT910 transaction notices
e-Attijari
Overdrive facilities
Transfer / Repatriation
Cash flow – 202
Sepa
A dedicated team is on hand to provide you with support.
ATTIJARIWAFA BANK EUROPE, THE PAN-AFRICAN BANK PARTNERING YOUR AMBITIONS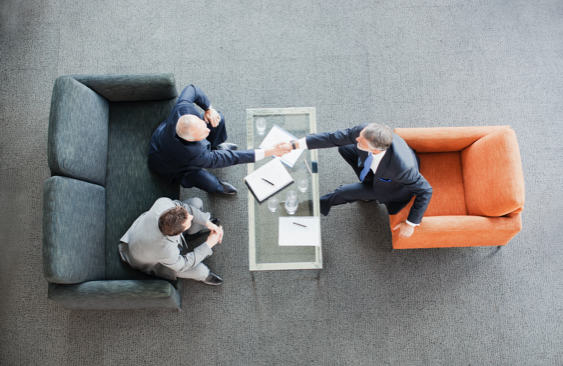 AN INTERNATIONAL REACH
Attijariwafa bank Europe
A European hub for your business contacts around the world.



___

Attijariwafa bank Group


___

Coverage area