Global Trade Finance provides support for exporters and traders who are active in the African continent. We cover nearly 250 banks in Africa, whether they are members of the Attijariwafa bank Group or not.
We can support you through discounting without the need for guaranteed bills of exchange and LOC, whether confirmed or not. Depending on the country, we can also discount accepted bills of exchange and other receivables.
We can also confirm LOC and SBLC.
We offer pre-export financing services in partnership with country-specific risk hedging companies, as well as pre-financing backed by other types of hedges.
We can place a number of commercial entities at your service: in Italy for Italian-speaking clients, in Spain for Portuguese-speaking and Spanish-speaking clients, and a main office in France for all other clients.
Trade services are available for companies whether they hold an account with us (domiciled) or not.
Global Trade Finance
Products
Remittance of import and export documents
International payment guarantees
Import and export letters of credit
Financing mechanisms
Non-recourse discounting and Forfaiting
Bonds and bank guarantees
Issuance of international bank guarantees
GO TO ONLINE TRADE SOLUTIONS
ATTIJARIWAFA BANK EUROPE, THE PAN-AFRICAN BANK PARTNERING YOUR AMBITIONS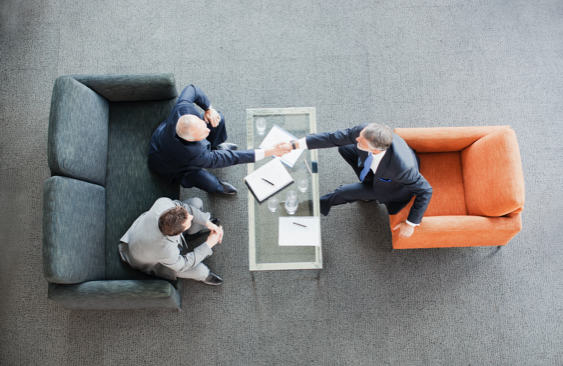 AN INTERNATIONAL REACH
Attijariwafa bank Europe
A European hub for your business contacts around the world.



___

Attijariwafa bank Group


___

Coverage area