For business customers domiciled on its books, Attijariwafa bank Europe offers global credit in Euros and US dollars, at fixed, variable and revisable rates.
Short-term credit
Discounting of bills of exchange with or without recourse
Medium and long-term credit
Spot credit/Seasonal credit
Issuance of market bonds/international guarantees with the possibility of re-issuance through one of our correspondent banks.
The conditions and guarantees attached are specific to each case.
In order to examine your requirements, please send us: your last 3 tax returns, the last CAC report, interim situational and business plans, and all documents required for KYC if you do not already have an account with us.
Other documents will be requested depending on the results of our examination.
PRODUCTS
Participation in primary market syndicated loans
Issuance of international bank guarantees
ATTIJARIWAFA BANK EUROPE, THE PAN-AFRICAN BANK PARTNERING YOUR AMBITIONS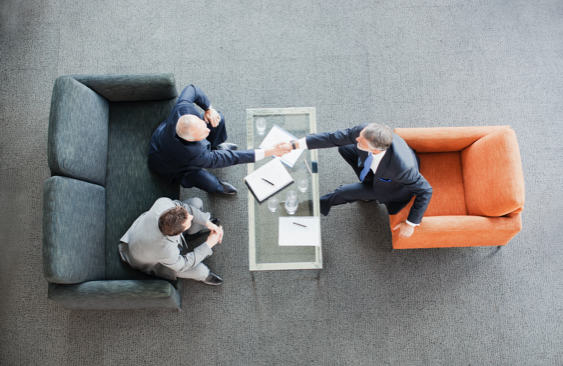 AN INTERNATIONAL REACH
Attijariwafa bank Europe
A European hub for your business contacts around the world.



___

Attijariwafa bank Group


___

Coverage area